Eagle Eye Signs - Over 20 years Experience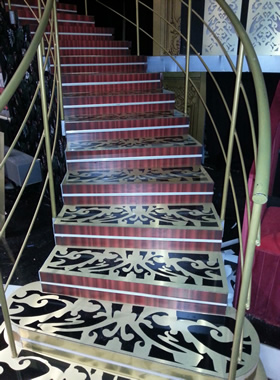 We have very much enjoyed our long association with Big Brother and have been involved in many productions going back as far as the appearance in the house of Leslie Grantham aka Dirty Den.  

More recent episodes of the popular programme have included the 2015 Time bomb instalment followed by the summer Celebrity Big Brother extravaganza with the UK versus USA.

A range of signs and branding has been produced over the years from name badges, light box fronts, digitally printed PVC back drops and vinyl panels through to direct to media printed foamex panels,  CNC cut profiles and precision laser cut acrylic and dibond profiles.