Eagle Eye Signs - Over 20 years Experience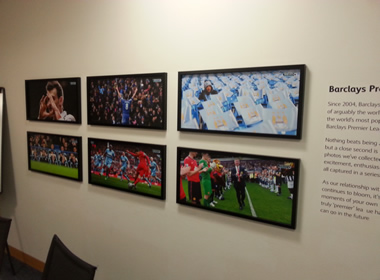 Paper Posters – Up to 1310mm wide

Paper posters can be produced to tremendous effect and to very high quality (dependent on the original quality of the art work).

Many papers are available in varying quality and weight and paper can also be laminated to provide scuff resistance.





Posters can be backlit with some papers providing excellent moisture resistance making them ideal for use within external light boxes. Otherwise, posters can be used internally within clip frames or simply pinned or taped for short term use in presentations for example.
Contact Us today on 07557 124405